NAVICA® Tax
SEI/NAVICA® has partnered with the fastest growing property data aggregation company in the nation to provide access to over 140 Million properties nationwide, and that number is growing every day. NAVICA® Tax provides an easy to use format that includes auto population of the NAVICA® listing input form as well as one-click access to mapping, and even demographic information, all in addition to the public records (tax) data.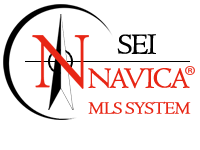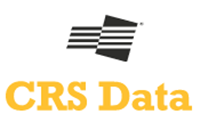 A link or icon is added to every listing in NAVICA® that will take the user directly to that listing's tax/public information web page.



Start a new listing by populating available fields from the tax/public data system directly into the NAVICA® listing input screen.


No need to remember multiple login/password combinations. Once you are logged into NAVICA® you are automatically logged into your tax/public system.


Reports
Farming Tools
Map Layers
Etc.

$495
$.50 per member/per month